Individual Coverage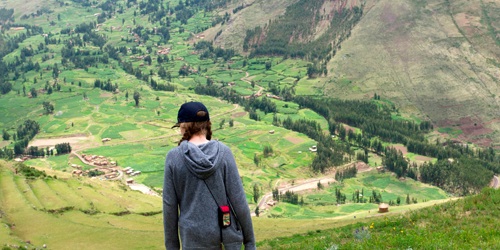 Life
Term Life products provide you with low-cost, high-value financial protection for your dependents. Life insurance is available in flat amounts for US and NON US Nationals.
Long Term Coverage
Insurance Services International's, Long-term Care insurance offers an alternative to traditional long-term care programs, which only cover specific services. Our program provides a Cash Benefit Account, or "pool of money" paid out in cash based on the monthly amount you choose to cover care in either your home or in a facility. This Cash Benefit will enable you to maintain your lifestyle–your way! You decide how, what, and from whom your care will be delivered, when you need it.
Insurance Services International provides comprehensive travel coverage for any individual traveling outside the US. Whether you're in international sales and spending two weeks in Asia,  a student studying for a year in Austria,  or just going on vacation, our plans will cover you throughout your journey. The travel plan provides emergency medical coverage anywhere you are and our program includes emergency evacuation!
Insurance Services International provides worldwide medical coverage for individuals who reside overseas and are looking for a comprehensive health insurance plan with or without USA Coverage.