Medical Coverage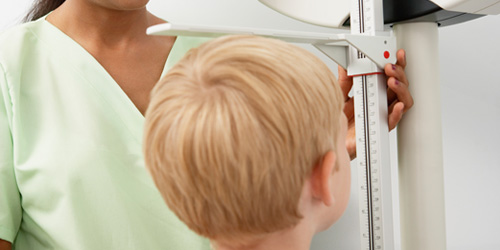 Our group health plans offer international school communities, non-profits and multi-national corporations, the opportunity to achieve their global business objectives related to the health and welfare of their international communities. Every institution has unique needs and requires a firm that listens first. At Insurance Services International, our group health insurance plans are sensitive to the unique needs of professionals working abroad. We will work with you to determine the most important factors for your organization and provide worldwide benefits coverage and financial terms that secure them.
Plan designs include:
Continuous worldwide coverage
Coverage for Employees and Dependents
Unlimited Lifetime Maximums
Access to U.S. Healthcare Providers
24-Hour Emergency Evacuation and Medical Assistance
Wellness Programs including annual physicals, annual mammography screening, annual prostate screening and well-baby care
Prescription Drug Reimbursement
24-Hour assistance for Members
24-Hour Service Through Online Service Center
International Claims Management
Claim Reimbursement in Foreign Currency
Multilingual Services
For more information about Insurance Services International's Group Health coverage, contact us at info@isiww.com. An ISI customer service representative will respond with more information.