Dental and Vision Coverage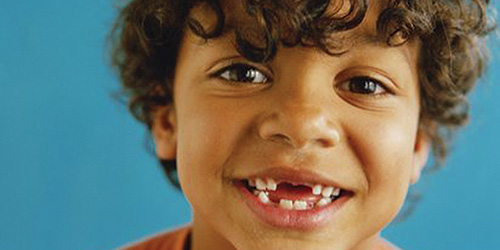 Our Group Health coverage can also be complimented with dental and vision care benefits.
Quality dental coverage is more than an employee benefit—it's an investment in total health that can boost an individual's productivity and lower overall health care costs. Research now shows that periodontal disease may be linked to chronic diseases such as diabetes and heart disease and other conditions. Routine dental care can positively affect treatment of these conditions through early identification and control of infections in the mouth, which can improve both oral health and overall health.
In addition to quality dental coverage, Insurance Services International provides vision programs that can include coverage for eye exams under our medical plans and a separate eyewear benefit for lenses, frames and contact lenses.
Some of the primary items covered include:
Oral exams and cleanings
Dental x-rays
Extractions, fillings, oral surgery
Periodontal and endodontic treatment
Installation, replacement and repair of dentures and fixed bridgework
Inlays, gold fillings and crowns
Orthodontics
Eye exams
Lenses and frames